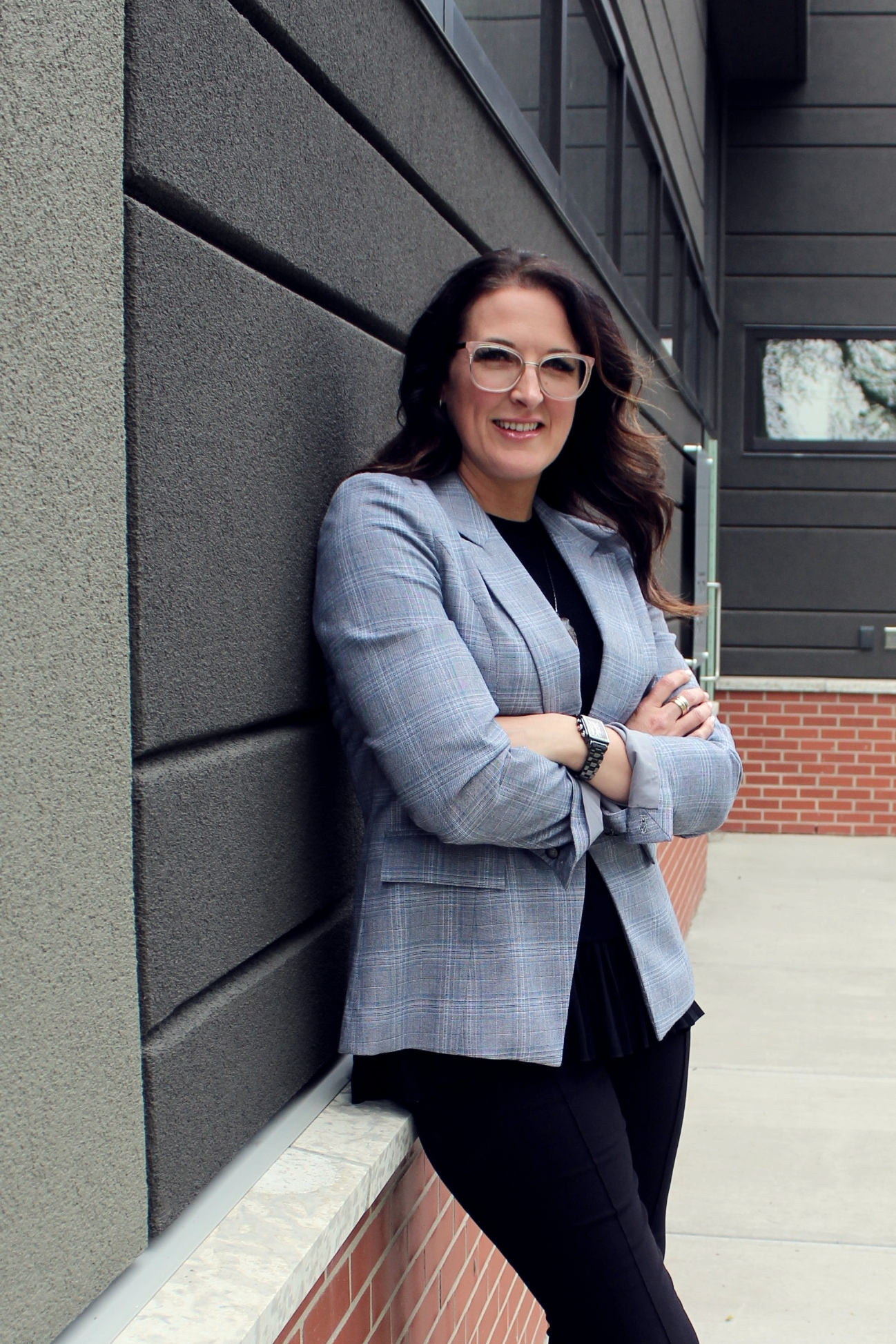 Kally Braaten, DD, Licensed Denturist
Owner
Kally graduated from the Northern Institute of Technology in 1999 and has practiced as a Licensed Denturist in Prince Albert and area ever since. In 2014 Kally opened her first denture clinic in Prince Albert, P.A. Denture & Implant Solutions. In the fall of 2018, Kally expended her business by opening Melfort Denture Clinic and is currently maintaining clients at both locations.
Kally is fervent on expanding her ability to provide advanced technology to improve denture treatment. Client care is Kally's passion, and she enjoys the relationships built with clients over the years.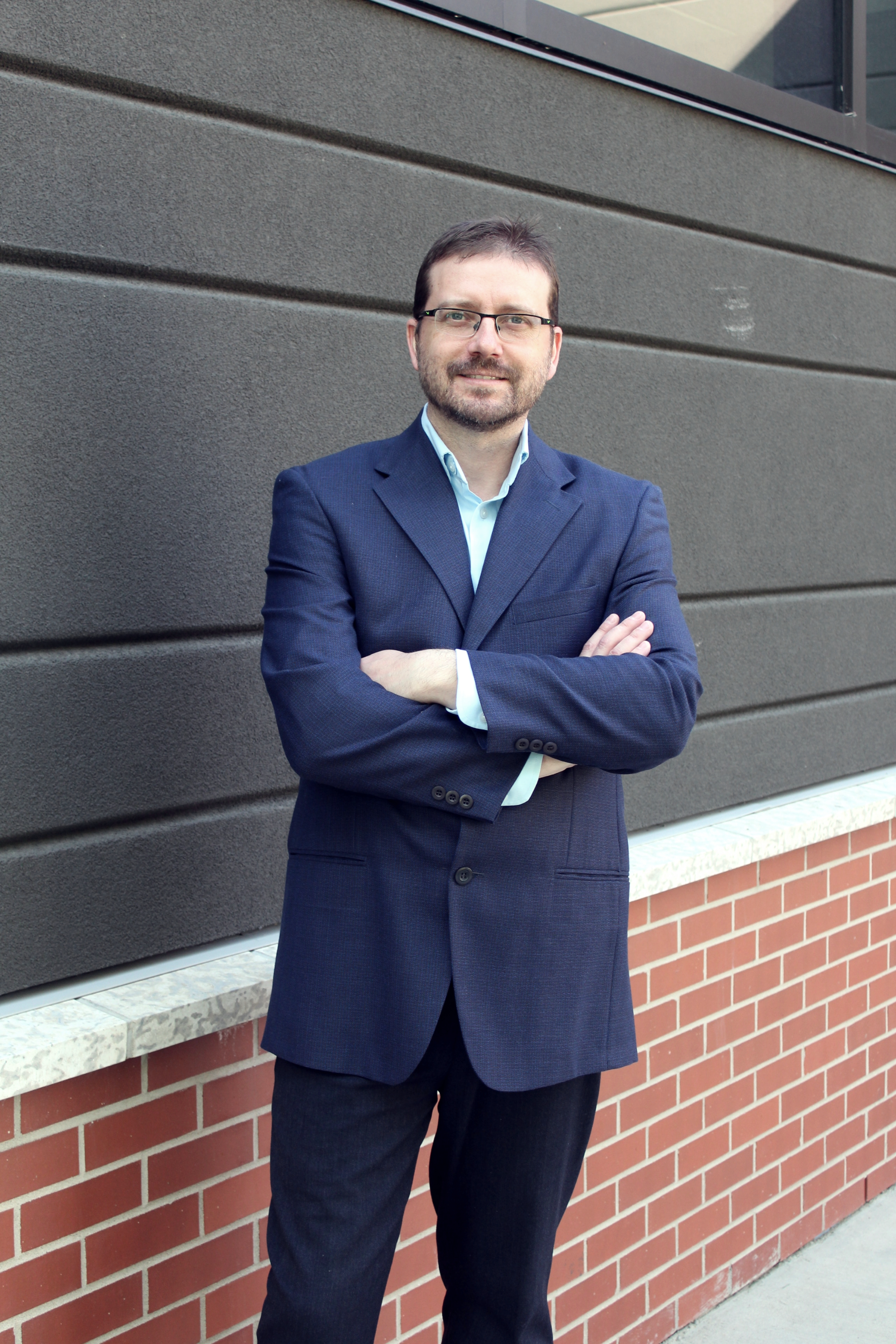 Darryl Kuny, DD, Licensed Denturist
Owner
Darryl graduated from the Northern Institute of Technology in 1996. He has owned and operated Kuny Denture Clinic in Tisdale since 1999. Darryl oversees all aspects of the denture fabrication and is detail oriented, resulting in a beautiful product and individualistic details.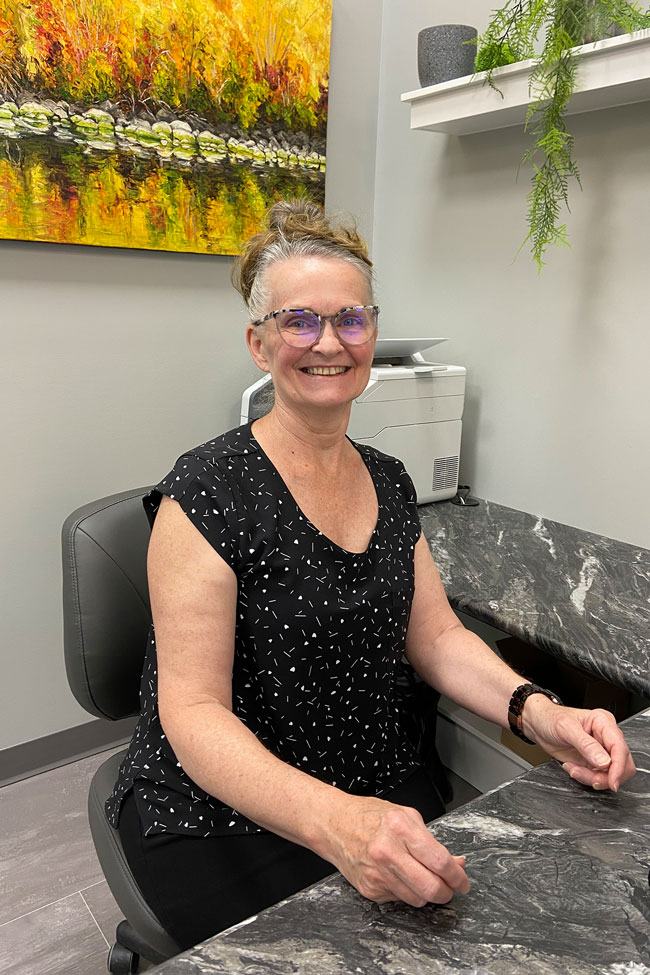 Marlene Dawson
Receptionist
It's been my pleasure to be a part of this team since December, 2019. Having retired from farming and moving to Melfort in 2016, this position has given me opportunity to meet and serve many in the community, either by phone or in person. Customer service/care is #1 in our office and it is a delight to help each person receive that "new" or "refreshed" smile.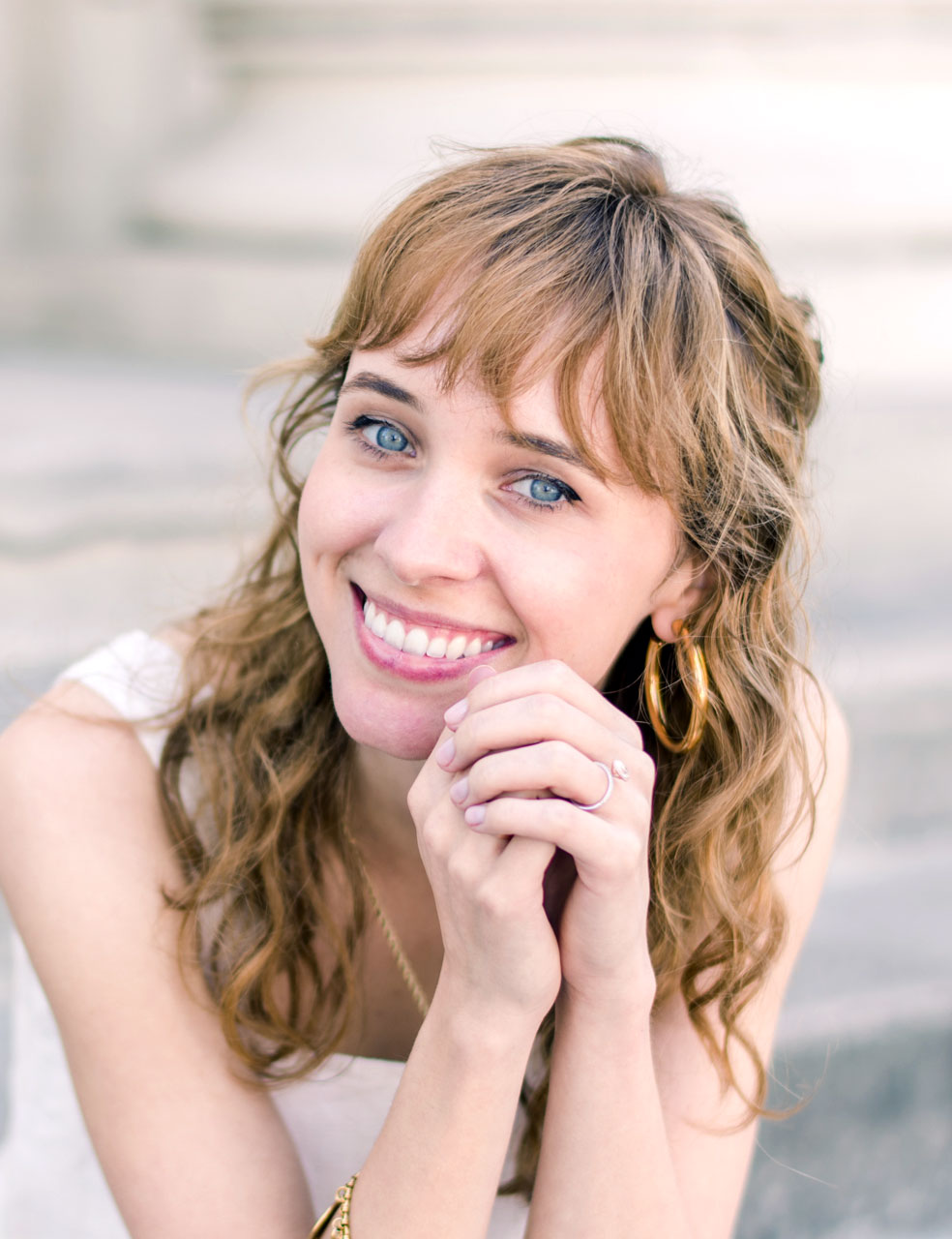 Call us for a complimentary consultation